Healthcare Professionals
Its your medical education file available at your fingertips. We organize it for you and help you get on your way and we give you new content each month that fits your profile. Collaborate, share, distribute, learn, study, test, store, more...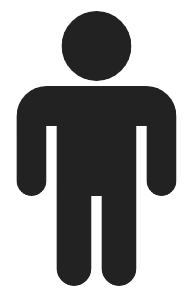 Patients and Caregivers
Create account and use as your own personal health repository of images, files, links, pictures, voice files and more. Then share and subscribe to other health information.